Easy to arrange
• Just call for a quote, select a time that suits you, and we do the rest - on-time and on-budget. We clear all materials from anywhere of the property.    
Fully licenced and insured
• Environment Agency Waste Carrier Licence
• Public Liability insurance
• Goods in Transit insurance
Experienced
• Our crews are trained and experienced clearance operatives that have the skills, knowledge and experience to clear your house or office quickly and affordably
• We offer a house or office clearance service to remove items in a safe and environmentally friendly manner.
Eco Friendly
• By recycling as much of the remaining material as possible at licenced recycling facilities, by donating used items from house clearances and office clearances to local charities we can help to reduce the 1,000s of tons of rubbish being dumped in to British Landfill sites each year.
Effctive house clearance in London
Our services in London include: office clearance, house clearance, house removals London, rubbish removal, garden clearance and garage clearance.
House clearance we provide in London and around but particularly we are concentrated on Borth London and West London House clearances in London we provide effectively, quick and cheap! If you are planning house clearance or office clearance and don't know where to start give us a call on 0794 455 7700
House clearance London
Cheap house clearance London provided by House and Office Clearance Ltd.
We offer quick and cheap house clearance in London.
Office clearance and rubbish removal in London.
To order our service call 0794 455 7700
To order your free quote please call us
We remove:
Furniture, sofas, beds
Kitchen wares
Electrical Appliance
Clothing
Personal assorted rubbish
Mattress and bed frames
Toys
Office equipment
Books and papers
Metal
Garden cuttings
Trees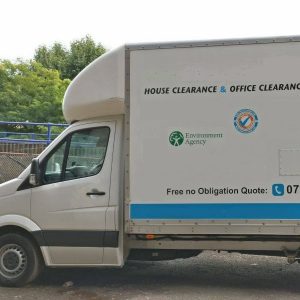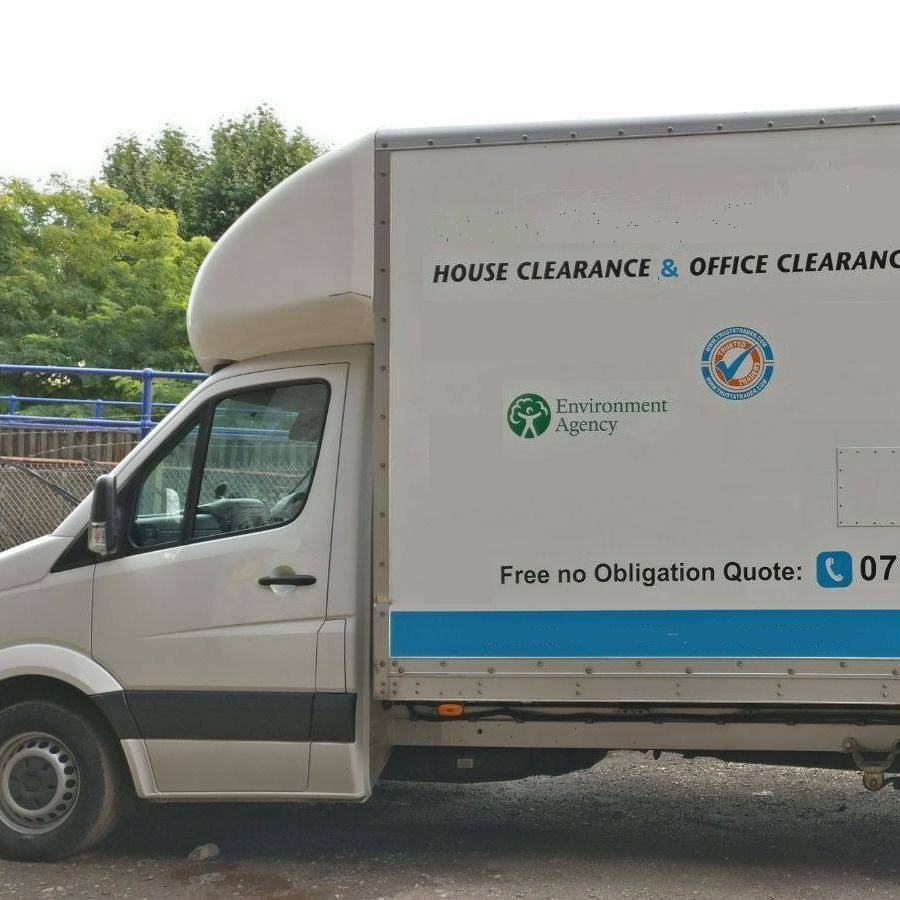 Here you can order professional shredding service in London