December 2018
What to look for before you order house clearance services
House clearance can be a hard to do and emotionally demanding business because you're dealing with the removal and disposal of bulky and sometimes dangerous contents from your house. This you should know and remember.
How do you find a responsible house clearance company though and what should you look for?
While there are plenty of these companies in existence, how do you know that the one you are thinking of using is a responsible, effective one? Above we give you a few advices.
License and insurance
First, check that the company you are thinking of using is fully licensed and insured. They should be registered with the environment agency to deal with any potentially hazardous waste in the house. They should also have enough insurance to cover any damage accidentally inflicted on the house in the removal process.
See if they are members of the UK House Clearance Association, which has a code of conduct for its members and requirements of their operating standards.
Generall information for ordered house clearance service.
Next step you should make sure that they are able to do everything you order from them. Will your house clearance involve removing carpets and electrical goods? Check that the company you are considering can deal with both. Will it involve bulky items that will need careful removal?
Remember that industrial sites and residential sites are two very different prospects, so make sure that you hire a company able to cope with your particular circumstances.
Ecology aspect for house clearance service.
Ask them what the company is going to do with the waste once it has removed it.
In these environmentally conscious times, many of us are making a determined effort to recycle, that's why we recommend you to choose a company who effectively care about cology. You should remember that not all of these companies recycle the same amount. Some will do the bare minimum required by the law
but others do much more than law say and they make that almost everything be recycled or reused is. Choose an option which is the best for natural envroiment.
Business aspect for your house clearance service.
Don't forget to consider the business aspects of house clearance for your house.
How much is it going to cost to have the location cleared.
Will it include cleaning, or just the removal of objects?
How quickly will they be able to do the job?
You should think about the customer service side of things too.
Look for a company that is professional and competitively priced but we recommend you don't automatically go for the cheapest. Take the other considerations into account too, not only price.
For more information and advice about fully covered house clearance with liability insurance contact with House and Office Clearance Ltd please. We will prepare for you excellent personalised free quote for your house clearance in London.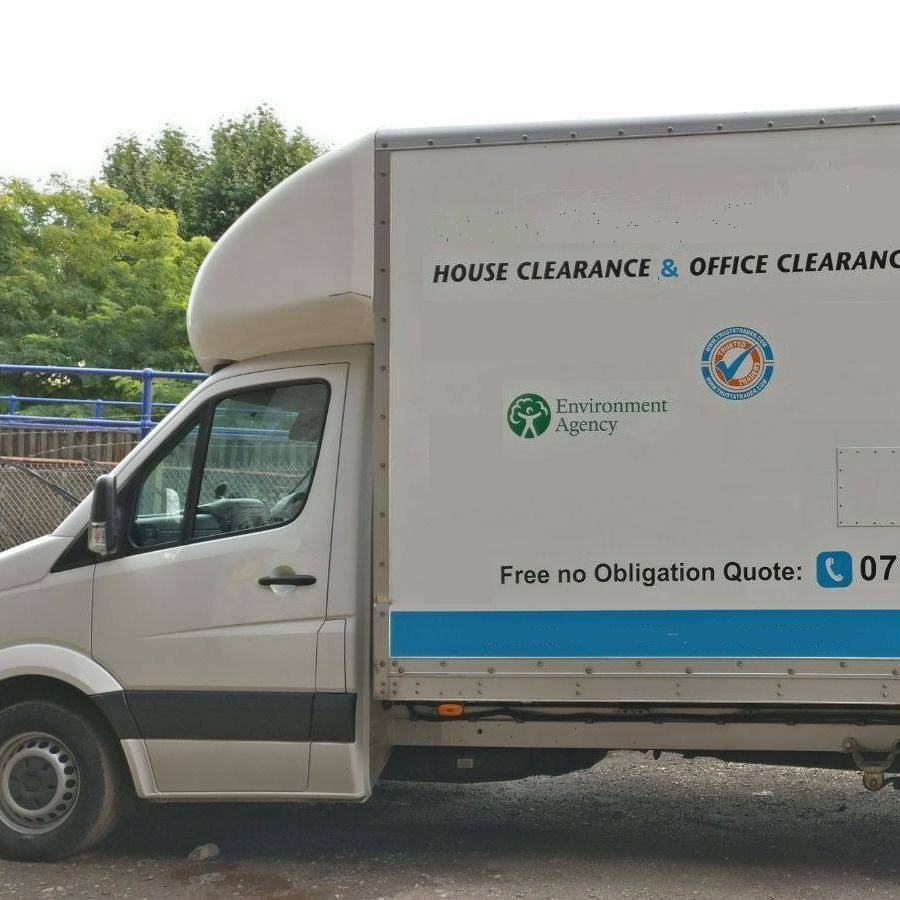 December 2018
Christmas time 2018
Christmas coming and if you think that you need order house clearance we give you suggested that it is last moment to order clearance service.
If you think that our house clearance service is enough good for you please call 0794 455 7700

For all our customers and all our friends we wish you Marry Christmas.