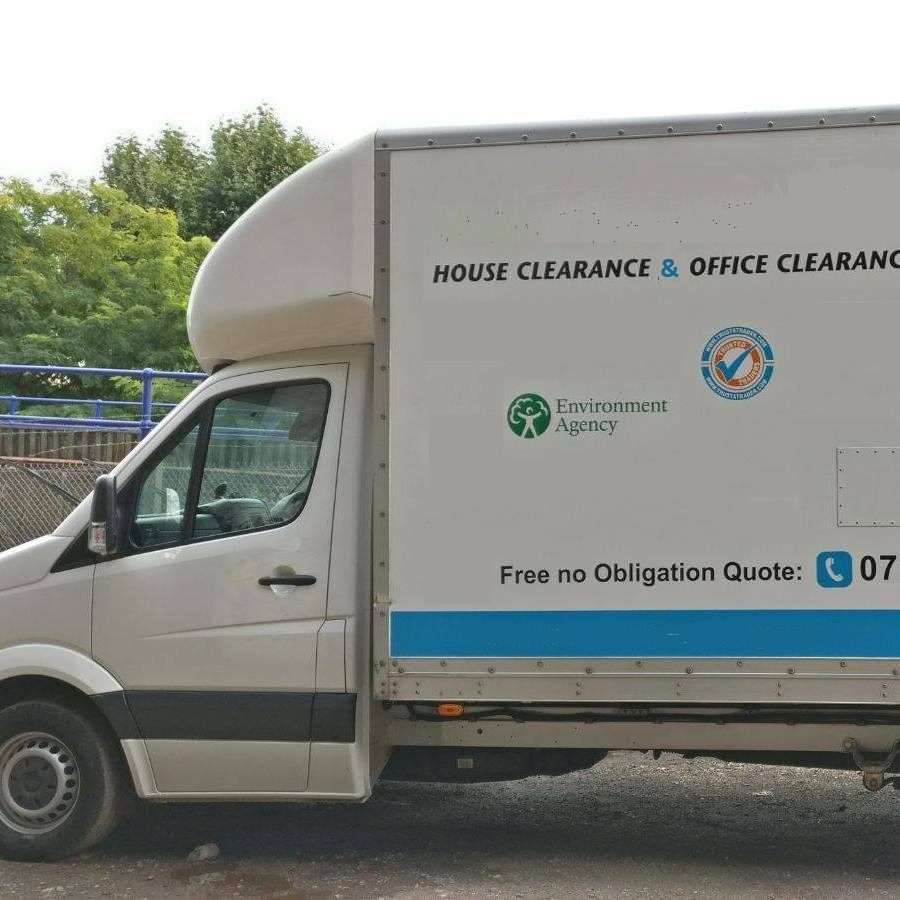 Our company has a long experience in clearance.
---
Knowing the needs of our customers we are able to provide service of the highest standard. Therefore, you can count on us 24 hours a day, 7 days a week.
We are here so that you do not have to worry about clearance. We know how precious time is, and that you would like to use it differently. That's why we help you with this. We clear everything.
Whether you want to clear the house, garden or office we will do everything that comes to mind. Take a good look around yourself because you see the junk for the last time in your life - just call us.