House Clearance London
If you are looking for a good quality house clearance services in London just you came on right website.
House and Office Clearance Ltd offer a range of clearance services across London. Licensed, insured and reliable services with Low Rates & Free Quotes.
House and Office Clearance Ltd
Easy to arrange clearance
• Just call for a quote, select a time that suits you, and we do the rest – on-time and on-budget. We will clear all materials from your property. 
Fully licensed and insured company
• Environment Agency Waste Carrier License
• Public Liability insurance
• Goods in Transit insurance
Experienced team
• Our crews are highly trained & experienced in clearance and removal operations
• We offer a house or office clearance service to remove items in a safe and environmentally friendly manner.
Eco Friendly house clearance
• By recycling as much of the remaining material as possible at licensed recycling facilities, by donating used items from house clearances and office clearances to local charities …… We recycle as much waste material as we can at licensed facilities while donating reusable items to local charities. We can help to reduce the 1,000s of tons of rubbish being dumped in to British Landfill sites each year.
House Clearance London Services
House Clearance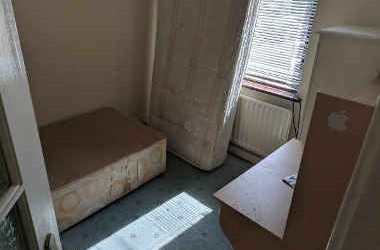 We know how precious time is, and that you would like to use it differently. We will help you with this and clear everything. Read more
Office Clearance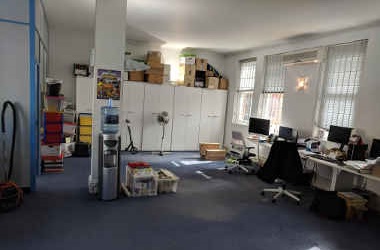 Your work is important for us. Fast and efficient taking out the trash from offices, even during your work with minimum of disturbance. Read more
Removals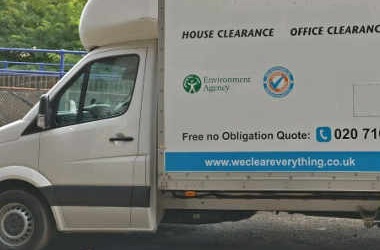 You no longer need to look for London removals company, you just found it. We provide small scale local removals in London. Read more.
We provide a range of clearances services in a number of Central and North areas of London. Our team have built up a great reputation in Central London's by providing great service to local residents and businesses.
House Clearances services we provide:
Full or part clearances
Unit clearances
Residential home clearances
Garages and attics cleared
Company, business and industrial clearances
Clearance services for estate agents and solicitors
We pay a premium for quality antiques or quirky items
We recycle as much as possible to save items going to landfill as this is better for the environment
Fast and friendly service, discreet and courteous
IN LONDON WE COVER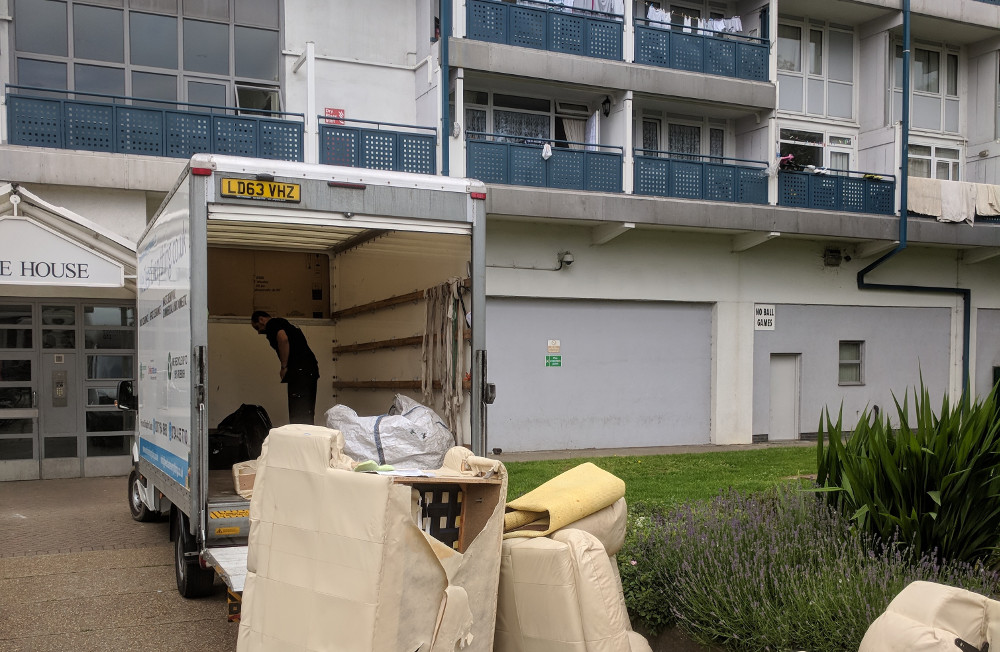 Before you choose our services we will drop a few words about our Company and we suggest you take the following into cognizance:
• License
Important for you is to know that our company is licensed to work in your locality.
House and Office Clearance Ltd have every license to provide local clearance service in London
• Insurance
We are fully insurances.
• Experience and equipment
We provide house clearance in London longer than 10 years, and we have equipment which let us provide almost every kind of service for our customers property.
• Recycling
We are sending to recycle over 90% of the rubbish to be collected.
All rubbish is transported to professional recycling facilities and later recycled or reused but we may also buy items from you if they are in good condition.
• Category of waste
We collect almost every kind of rubbish. Only hazardous rubbish we will not collect from you.
• Reputation
The best clearance services in London must come highly recommended and you can ask our previous customers about their opinion about our services.

From your property we can remove
Furniture, sofas and beds
Kitchen wares
Electrical Appliance
Clothing
Computers
Printers
Personal assorted rubbish
Mattress and bed frames
Toys
Office equipment
Garden furniture
Books and papers
Metal
Plastic and glass
Garden cuttings and waste
Trees
London Councils information