Professional house clearance Hampstead
Office clearance Hampstead
House and Office Clearance Ltd provide effective clearance services in Hampstead London.
House and Office Clearance Ltd provide in Hampstead full or part house clearance. Generally we provide rubbish clearances from private and commercial  propertys.
In Hampstead we provide:
house clearance
office clearance
flat clearance
loft clearance
attic clearance
garden clearance
furniture dispossal
rubbish clearance
garden furniture disposal
garden sheds disposal
Free quote and our availability please check to call 0794 455 7700.
If you have questions pleasego to contact form on this website.
From your property we can take away
furnitures
beds and mattress
old TV and electronic items
computers and monitors
books and papers
ceramic
clothes
We can take out every various items that cannot be placed into dump sites. Generally we pick up all kinds of materials from furniture to electronic appliances.
Please rememberthat we can not take any hazardous chemical!  
Affordable prices for clearance services in Hampstead Nw3
Always our prices for rubbish removals includes labour and all disposal fees. No hidden costs!
Over 95% rubbish items we are sending to recycling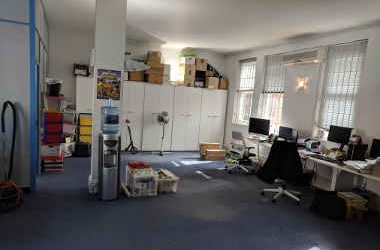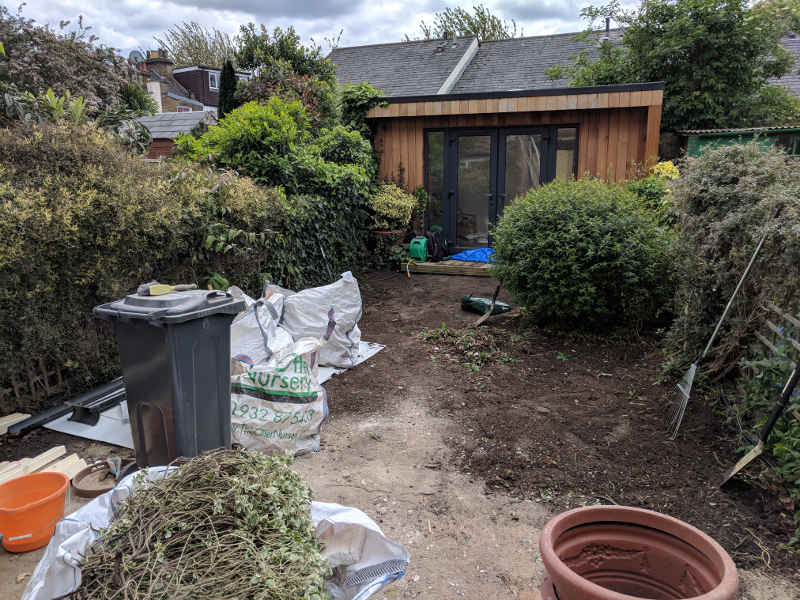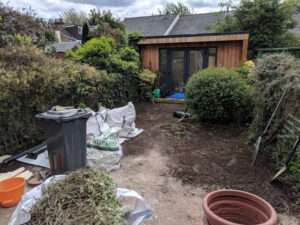 Benefits of hiring House and Office Clearance Ltd.
Saves your time
Complete removal of rubbish
We send to recycling ca. 95 % unwanted items
Best services at affordable rates, simply cheap rubbish removal in Hampstead
For small business from Hampstead who looking for trusted data shredding service we recommend We Clear Everything services.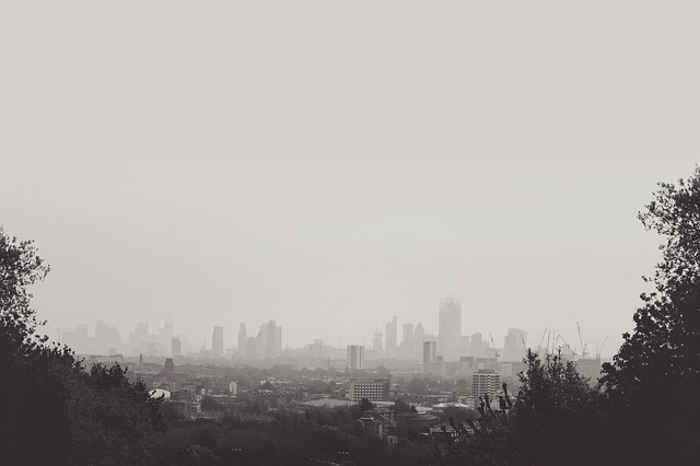 House and Office Clearance Ltd London  ☎  0794 455 7700