Seasonal garden clearance is nothing other than cleaning your garden after the cold seasons.
We all want a nice and tidy garden for summer to enjoy but after the winter it's always messy and looks unappealing. When spring comes it is the perfect time to do some clearance and maybe even transform the look of your garden with some new arrangements.
Garden clearance includes a variety of jobs from leaf sweeping, getting rid of old dried-out plants, trimming the grass and hedges, getting rid of old garden furniture.
When clearing rubbish in your back garden remember to check the gutters at the back of your house. Cleaning them from leaves and moss will help them do the proper job.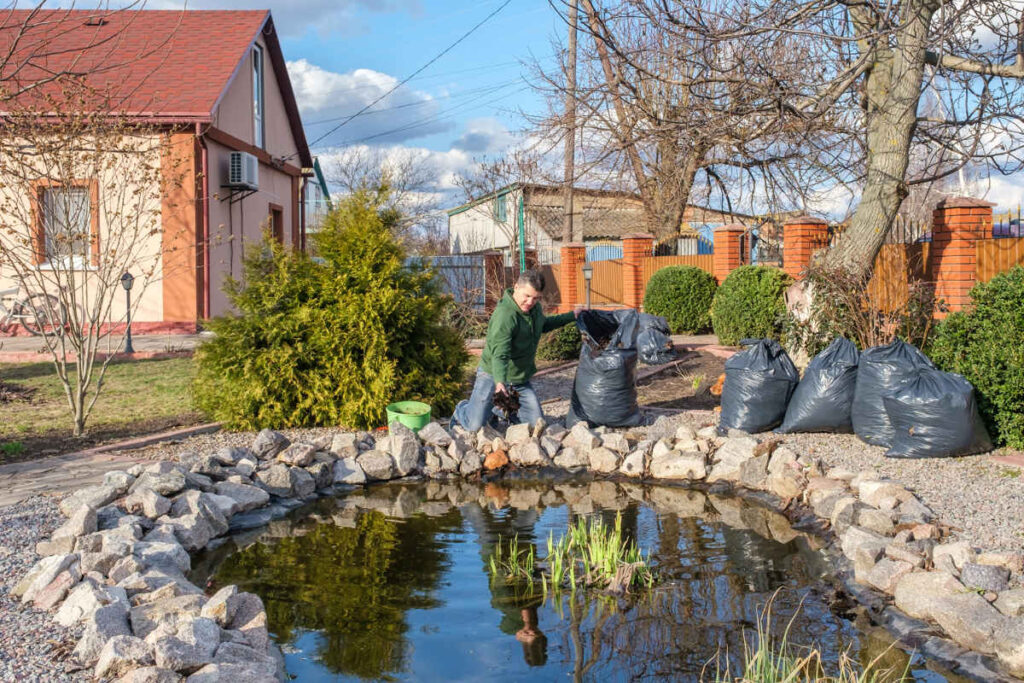 Another thing that may need to change in your garden is the furniture. Some of them might be big and not easy to throw away. If you're stuck in that situation simply look for a company that offers garden clearance, house clearance, or furniture disposal. The professionals will know exactly what to do and save you a lot of hassle. If your furniture is still in good working order they will reuse them rather than dispose of it.
After all the hard work of garden clearance is done there comes time to transform the look of your garden. Choose new plants, decorations, furniture and make it peaceful and relaxing to enjoy.