11 easy ways to reduce plastic
According to the United Nations, we generate over 300 million tons of plastic garbage every year. The time has come to reduce it. Everyone understands this and everyone should join this action.
Every day in our work we meet with innumerable plastic.
We want to introduce you to some of the simplest ways to reduce plastic in our daily lives.
1. Refuse plastic bags in stores. Use multi-use bags made of bio-degradable materials
2. Opt out of disposable plastic cutlery.
3. Do not buy and do not use plastic, disposable straws.
4. Give up plastic cups for coffee and tea
5. Buy vegetables and fruits not packed in plastic bags
6. Buy bar soap, do not buy liquid soap in a soap container
7. In your kitchen, replace plastic containers with glass containers
8. When possible, do not buy water in small plastic bottles. Use a reusable bottle.
9. Replace plastic hangers with wooden hangers
10. Use trash bags made of biodegradable materials
11. Avoid cosmetics containing microplastics
This is just a small part of what you can do to save the environment. Do not wait until tomorrow, but start today.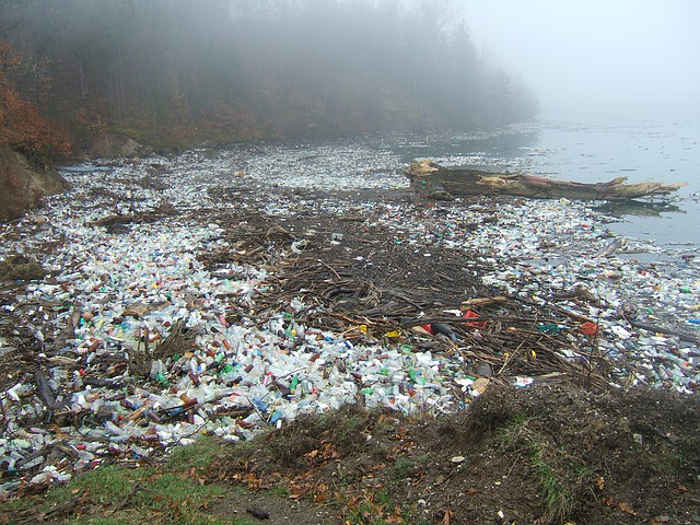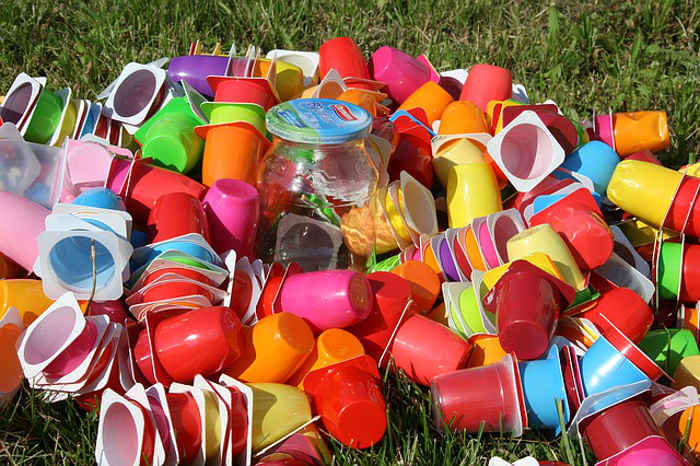 text by houseandofficeclearance.co.uk