Order Professional Removals Company
The removals are always time-consuming, stressful and tiring, even if you move into a smaller house, stress will stay with you and that's why you should not do it yourself. In every bigger city, you can easily find professional removal's company who are ready to help and make the move quick and without any disturbance.
With the right help, the whole process will not take days, but only one day maximum and all items belong to you will be safe during transport.
The moving company will take care of all organizing aspects, like packing, transporting, unpacking and placing all your items in new places. All what you order they will realize, you have to tell them only what you want to move to new home and what is to throw away or send to charity. Professionals will take care of every detail.
Analyse the condition of your furniture
Take a look on your furniture, especially on that heavy furniture.
If you have plan to change some furniture, remember that removals time is the best time to realize your idea to change furniture.
Simply make a list of furniture that you won't take with you and to send them to recycling or to charity.
You should not bring giant sofas, heavy tables and any large furniture, if you are not sure about their future in the new home.
When you will go to buy new furniture, look for practical, lightweight items that will look amazing in the new home.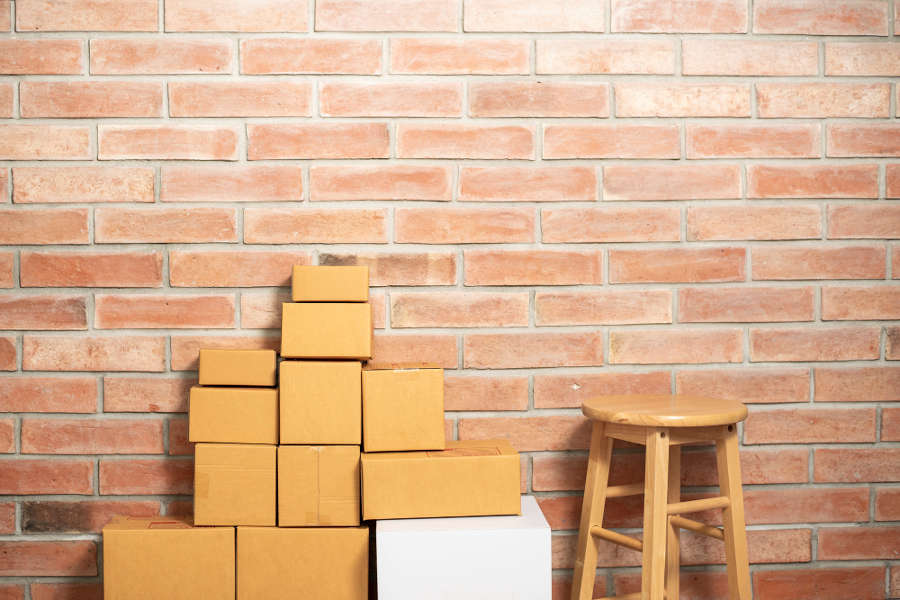 Throw Away All Unwanted Things
When you will browse your belongings, you quickly realize that you have a lot of unnecessary items.
So, don't make any mistake in bringing all your unwanted stuff to your new home.
Start browsing your items at least two weeks before the moving day. To make your work easier, go room by room and decide what you no longer need.
Renovation
If you have some plans about the new home, such as lighting upgrades, repainting all rooms, and something more, do it right away before you move. Before you move in, your new house is almost empty and will easy to make remodelling or change something.
Good luck!